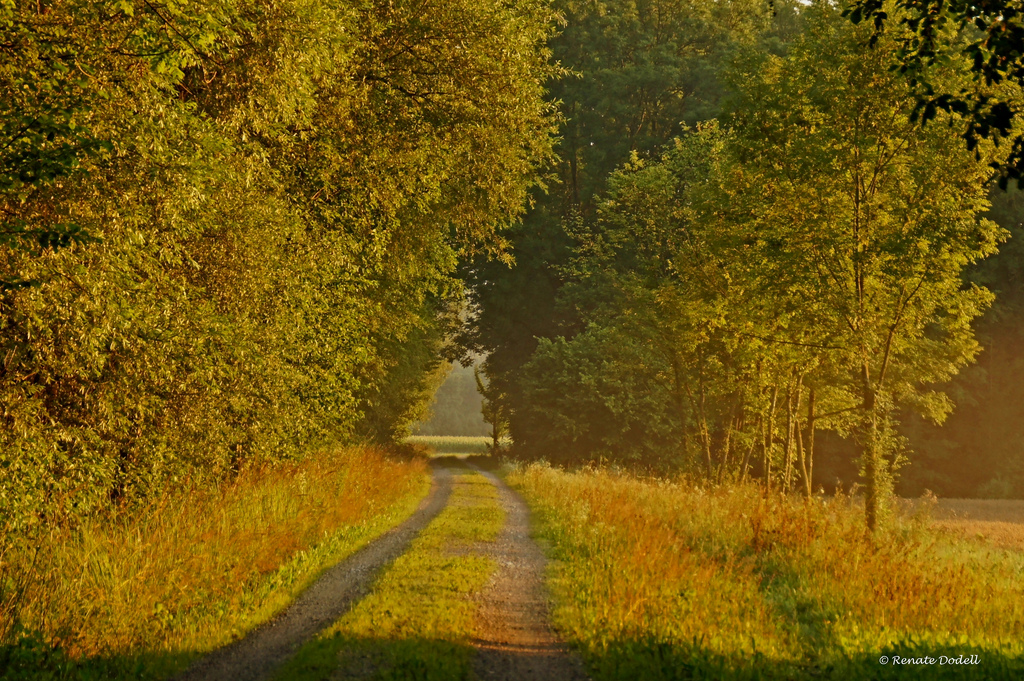 If you decide consulting is right for you, what opportunities exist to get started? Think about your ultimate goal. Do you want to be a partner in one of the "Big Four"? Will you eventually own your own firm? Do you think you will always want to consult as a sole practitioner? Do you want to teach part-time at a small university and consult on the side? There are many ways to enter the field; here are five.
Large Firm Employee. If you have just graduated from college, this is your best bet to experience the consulting profession. As an employee in a large firm you will be an extra pair of hands on large projects—a great way to get experience.
Consulting is typically listed as one of the top paying jobs. Land a gig in one of the major firms with a Bachelor's degree and you can typically expect to earn between $60,000 and $90,000. For a select number of firms, the salary can approach $100,000. These figures include base salary, a signing bonus, and relocation expenses.
If it sounds like a high salary, keep in mind that first-year consultants work 11-14 hour days and travel most weeks.
And if you stay in school longer, the rewards are greater. MBAs from top schools can expect to be offered a base salary hovering around $150,000 as new consultants with firms such as Deloitte, Accenture, or McKinsey or one of the Big Four accounting firms.
These jobs generally come with a great deal of pressure. Usually you are expected to generate (sell) a certain amount of consulting services. Travel is another drawback. If you choose this route, learn more about who these large firms are and what they do.
Small Firm Employee. As a consultant in a small, local firm, you would experience similar advantages to those of a large, national firm. One added benefit might be that you would probably experience a wider variety of tasks and be given more responsibility sooner.
If you want to travel, a drawback may be that you are often limited to working with businesses in your locality. Although your salary would be only half what it could be with one of the Big Four, you would have less pressure, more opportunity for a variety of projects, and more involvement in the entire consulting process. Find these companies by location.
Check the local industry-specific association chapters in the city where you live or want to live. Many small firms do not find value in advertising so the local librarian or Chamber of Commerce can help you. Ask for a listing of local businesses broken down by industry.
Subcontractor. Rather than becoming an employee, you could subcontract with a firm. Many businesses and consulting firms are looking for sub­contractors who will fill in the gaps left as a result of downsizing or launching new initiatives. As a subcontractor you may have a less secure position, but you will have flexibility while gaining rich experience and developing a sense of the market.
The work will most likely not be full time, but this allows you time to develop your own business. Who might hire you? You could consider the larger companies listed previously. If you like the idea of being a training consultant, consider some of the leading training suppliers such as AMA, DDI, Franklin Covey, Herrmann International, and The Ken Blanchard Companies. New consulting match-ups exist such as PwC's Talent Exchange, where they connect independent consultants with PwC opportunities.
Side Hustle. If you're not ready to take the plunge, you could consult part-time while keeping your present job. Some people use their free time, vacation time, and weekends to conduct small projects—with their employers' knowledge, of course. For example, if your specialty is team building or facilitating decision-making meetings, you might be able to do weekend retreats for boards of non-profit organizations.
Part-time work will not give you the full flavor of what it is like to be solely dependent upon consulting as a career; however, it will give you an idea of whether you like the work. Plus, it will allow you to begin building your practice in a way that doesn't involve the stressors of relying on your consulting income for your livelihood.
It can be your bridge to independence while staying on the safe shore, only crossing over to solopreneurship when you're fully ready.
Self-employed Independent Consultant. And of course what we think of as the ultimate, you could also start your own consulting practice. When you develop expertise in an area, you might choose to build and run your own business around that expertise. The expertise you sell can be virtually anything. Specialties might include management, IT, marketing, financial, healthcare, environmental, social media, software consultant, or hundreds of other specialties.
The emerging gig economy is encouraging many people to start their own businesses. A consultant is generally thought of as the highest skill end of the gig economy spectrum.
As an independent consultant, you will have an opportunity to make all the decisions, do what you want when you want, and experience the full satisfaction of your accomplishments and the outcomes. The drawback, of course, is that you would assume all the risk, be responsible for all expenses, and have no one at your level readily available with whom to discuss business plans and concerns.
According to Consulting.com the average annual revenue of an independent consultant is $97,000, but your revenue potential is wide open and completely uncapped. With a good plan you can break through to a seven figure income.
Although there are other ways to break into consulting, these are the most common. Which one will work best for you?


Learn more about our online course:
Be the first to hear about the next time we open our online course titled Building Your Successful Consulting Business for enrollment. This limited-enrollment course gives you a chance to learn our time-tested, experience-based information. You'll receive hands-on guidance to build the successful consulting business you've been dreaming of. If you already started your consulting business, we can help you finally get your business to take flight.
More info and to join our waiting list: https://yourconsultingbiz.com
---
Here's what others in the talent development consulting field say about us:
"If only I was offered a course like this when I was building my business! I learned how to start and grow a company through the proverbial "school of hard knocks!" You don't have to! Elaine and Halelly have worked hard to combine their wisdom and put it together in an easy to follow map. It will still take a lot of hard work and guts, but you'll learn from their journey and they'll guide you in building your own. Stay open to the teaching of Elaine and Halelly and use your best inquiry skills to go deeper into their subjects, you will have been exposed to two superb mentors to help you build a consulting business in this field. "
Dr. Beverly Kaye, Founder, Career Systems Int'l and Bev Kaye & Co.
Co-author, Help Them Grow or Watch Them Go, Up is Not the Only Way
Recipient, Lifetime Contribution Award, ATD, & Thought Leadership Award, ISA

Path image by dorena-wm via Flickr Creative Commons.
© 2020 Building Your Successful Consulting Business. All rights reserved.