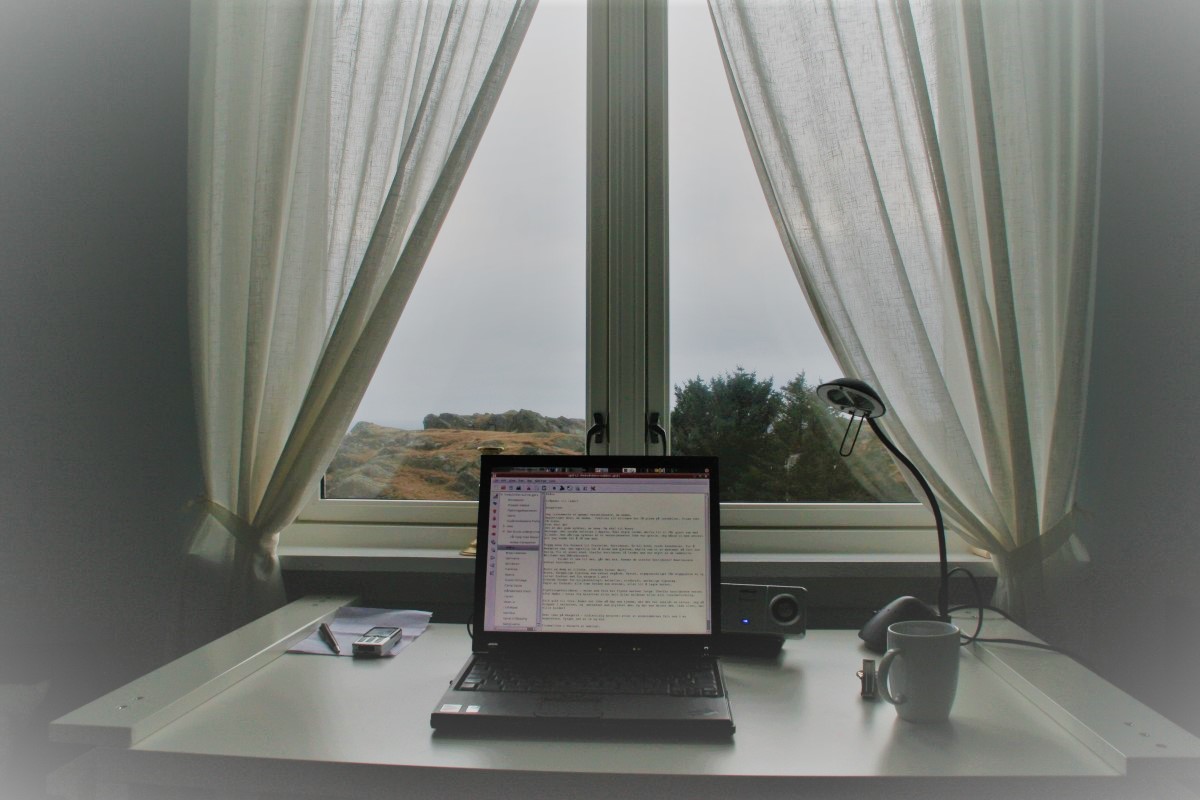 Have you been dreaming about being your own boss? Do you want to engage in more meaningful work? Like to make a difference in the world? Would you like more control over your life? Well apparently you are not alone. A recent report by FreshBooks shows that 27 million employees are expected to enter the self-employed workforce this year.
Elaine was recently a guest on a radio show to discuss one of her books, The New Business of Consulting, when a caller named Mary shared with the host that she had dreamed of being her own boss for 25 years. When Mary finally left her secure job, with a guaranteed salary and benefits, she learned that she could make twice as much and be more satisfied with her life than she was before quitting.
This is similar to the respondents in the FreshBooks study. It appears that 42 percent of those who want to be in control of their life are Millennials. No one can accuse them for waiting around for 25 years before making a move! A desire for autonomy is the great motivator. Respondents believe that becoming self-employed will provide more control over their careers, their work/life balance, and even their health.
How do you know if you are ready to make the move? Consider these questions:
Does staying with your current organization seem less and less meaningful?

Does climbing the corporate ladder to obtain a position, a title, a raise, or maybe even a company car just not seem as satisfying as it once was?

Does what you do not match who you are? Perhaps your values don't match the organization, or do you not find joy in the job?

Do you think often about working for yourself, terminating your daily commute, and leaving the incessant office politics behind?

Are you excited about the long hours, determination, and entrepreneurial persona you need to start a business?

Has your dream of doing your own thing, creating a name for yourself, and being in charge of your life just not gone away?
If these are mostly true for you, you are probably closer than you think to starting your business. We are not trying to simplify the process with these few steps. We are trying to share the reality about the first few tasks you'll need to complete in order to get started. Here's a short list of start-up tasks:
Ensure that you have at least six months of living expenses set aside.

Interview several consultants to hear what consulting life if really like; ask about the commitment, the challenges, and the rewards.

Make a list of the options to start consulting: a part time side hustle or full time, with a partner or alone, working for another consulting firm to starting out on your own.

Conduct a self-assessment that measures your entrepreneurial aptitude.
Once you're sure you want to make the leap, begin to think of what you need to do to get started such as:
Identify what client problem you will solve and how you will do that.

Identify the market opportunity and what competition exists.

Describe your ideal clients; make a list of the attributes your ideal clients would possess.

Form a business entity, such as an LLC or a corporation to protect your personal assets.

Obtain your tax ID.

Begin to think of a name for your consulting practice.

Begin to create a business plan—keep it flexible, but also think about where you want to take your business in the future.

Develop financial projections to determine whether consulting will be profitable including all the expenses you'll need to invest.
Yes, this is only the beginning. If all this is new to you, it may seem overwhelming. It doesn't have to be. That's why we created our "Building Your Successful Consulting Business" online course. We want to walk you through all the steps, answer your questions, and guide you to the information you need.
Learn more about our online course:
Be the first to hear about the next time we open our online course titled Building Your Successful Consulting Business for enrollment. This limited-enrollment course gives you a chance to learn our time-tested, experience-based information. You'll receive hands-on guidance to build the successful consulting business you've been dreaming of. If you already started your consulting business, we can help you finally get your business to take flight.
More info and to join our waiting list: https://yourconsultingbiz.com
"If you are thinking about a change in your career and it means moving out on your own, trust these two experienced consultants to make it a bit easier. Building on their own decades of experience, they will guide you away from the traps that they experienced and point you in the right direction. You don't have to go at it alone!"
Dr. Beverly Kaye, Founder, Career Systems Int'l and Bev Kaye & Co.
Co-author, Help Them Grow or Watch Them Go, Up is Not the Only Way
Recipient, Lifetime Contribution Award, ATD, & Thought Leadership Award, ISA
© 2020 Building Your Successful Consulting Business. All rights reserved.