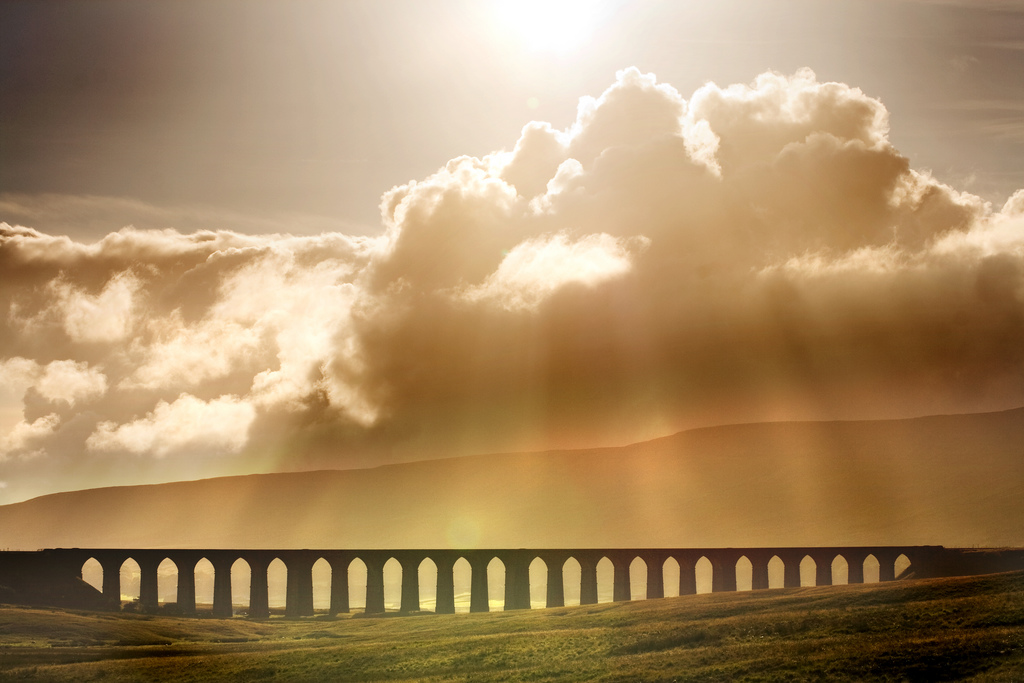 Have you ever heard something and thought, "That can't be true!"
Here's a list of things you may have heard about consulting and thought they might not be true. We think they are NOT too good to be true and have become secrets to success because people don't believe them!
You can have clients immediately.
Affirmative. If you tap into your network, you'll learn how much need exists for your consulting services. Many consultants launch their new careers by contracting with their current or former employers. That's how Halelly got her start!


Other consultants are happy to help you.
Absolutely. The best consultants know there is more work than they can handle. Don't even ask those who won't share: they're probably not that good. The best consultants have an abundance mindset and are perfectly willing to help you get started.



Small independent consultants are at an advantage for winning clients.


Yes. Over the years we've bid against the largest consulting firms and were often chosen for reasons such as more flexibility, ease of customization, speed to market, innovative solution, and price.



Consultants have unlimited income.


Unquestionably. With a handful of clients as an independent consultant, Elaine's small company has made as much as 20 times what she might have made in annual salary as a traditional worker. Keep in mind, your income may fluctuate annually; the key is to have a base income that you never dip below.



Solopreneurs can succeed at landing large corporations as clients.


Definitely. Large businesses make numerous consulting purchases every year, so there is a greater chance you could be one of the selected vendors. A large corporation may feel more comfortable taking a risk on a new consultant than a smaller company with a limited budget would. You have a better chance of repeat business with a larger organization. Don't let the size of the company scare you. Go for the big fish because you'll spend the same time baiting the hook.



Your email list is valuable.


You bet. In fact your email list is the best pre-qualified list available to you. Although social media gets all the attention, emails are more valuable. According to a study by eCommerce Quarterly, someone who accepts your emails is 400 percent more likely to buy from you than someone who follows you on social media. They are also more likely to see your marketing message. Focus more on the valuable asset you have in your email list and less on how many "likes" you are attracting.
Want to know more about how to make these secrets a reality for you?
Learn more about our online course:
Be the first to hear about the next time we open our online course titled Building Your Successful Consulting Business for enrollment. This limited-enrollment course gives you a chance to learn our time-tested, experience-based information. You'll receive hands-on guidance to build the successful consulting business you've been dreaming of. If you already started your consulting business, we can help you finally get your business to take flight.
More info and to join our waiting list: https://yourconsultingbiz.com
"Elaine and Halelly draw on their years of experience and the stories of their many friends in the field to share those learnings. They are very aware of the new demands and expectations from the wide array of customers and clients that consultants must now serve.The combination of these two sources of knowledge provides the grounding that you need to survive and thrive as you build your business."
Dr. Beverly Kaye, Founder, Career Systems Int'l and Bev Kaye & Co.
Co-author, Help Them Grow or Watch Them Go, Up is Not the Only Way
Recipient, Lifetime Contribution Award, ATD, & Thought Leadership Award, ISA


© 2020 Building Your Successful Consulting Business. All rights reserved.
Photo by chantrybee via Flickr Creative Commons.